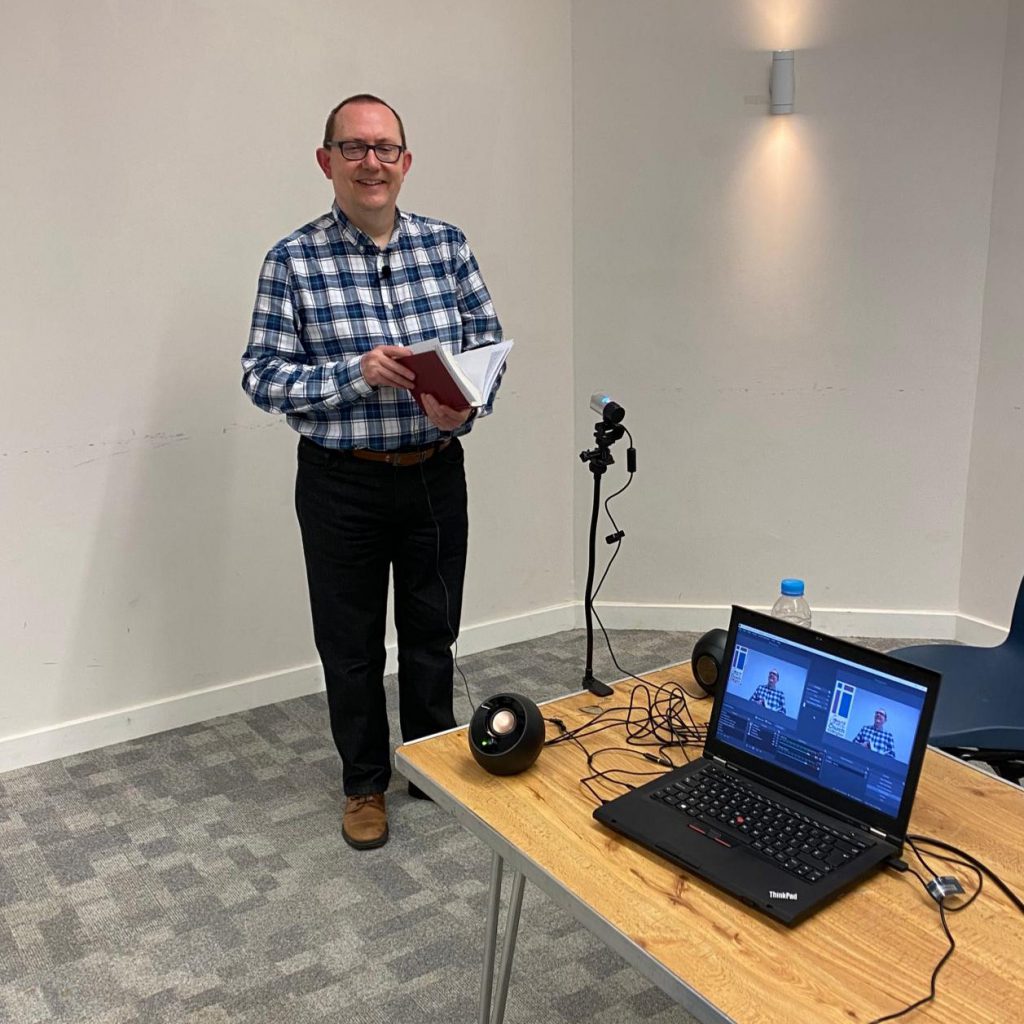 For the duration of government restrictions due to Covid-19, Sunday meetings will be a broadcast on our GCK YouTube channel from 4pm. There will be songs to sing at home with piano accompaniment, prayers and a sermon. We will stick mostly with our programme of sermons in the series advertised. As a church family we will all be engaging with worship, prayer and God's word at the same time, and we have opportunity afterwards to talk via videolink.
Our sister church, Woodstock Road Baptist Church is running a morning online service at 10:30am from their website (wrbc.org.uk/live). Meanwhile, catch up during the week on previous sermons.
If you are interested in following up what you hear online here, please do contact the pastor, and find out more.